Investment Advisory
There are thousands of investment products being "pitched" to investors today. It can be difficult to know where, when, and how much to invest of your hard-earned money. We understand that you have unique attitudes and concerns about your finances that may change at different stages of your life.
We work with Claraphi Advisory Network, LLC, to ensure we understand your unique personal and financial interests, tolerance for risk, income needs, return expectations, tax situation, and sensitivities to certain industries (i.e., gambling, tobacco, firearms, etc.). Our focus is on designing a financial portfolio that is tailored to you.

SOLUTIONS:
Claraphi's team of investment professionals have many years of experience in actively managing client portfolios. We research and analyze a wide variety of investment vehicles and the people behind those investments. We employ an extensive due diligence process in evaluating suitable investments for the portfolios we manage.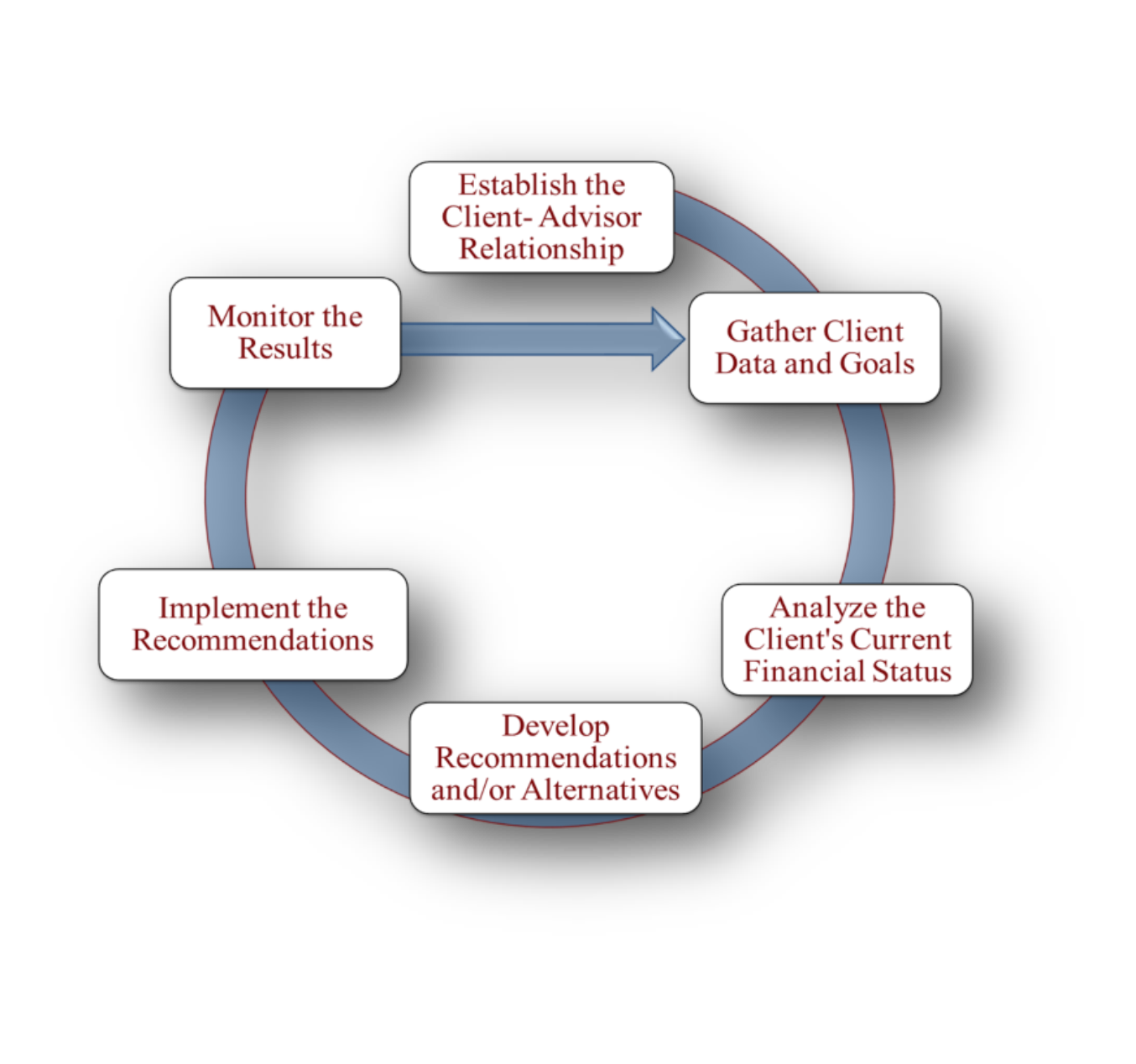 Our portfolio solutions may utilize a variety of asset classes and managers:
Professional money managers with track records of expertise in a particular niche
(e.g., healthcare, international, technology, small-cap, and socially responsible stocks, etc.)
Mutual funds and ETFs carefully screened from a vast inventory of available offerings
Alternative investments that may offer the opportunity for diversification and returns without direct exposure to stock market volatility which may include:

Real estate (residential and commercial)
Private equity
Energy and utilities
Commodities
Annuities

COMMITMENT:
Claraphi is actively involved in monitoring the progress and status of your portfolio and in communicating with Howard, as your financial professional.

"Howard Dingle and Roger Ibbotson, PhD. Renowned Economist and Professor Emeritus, Yale School of Management."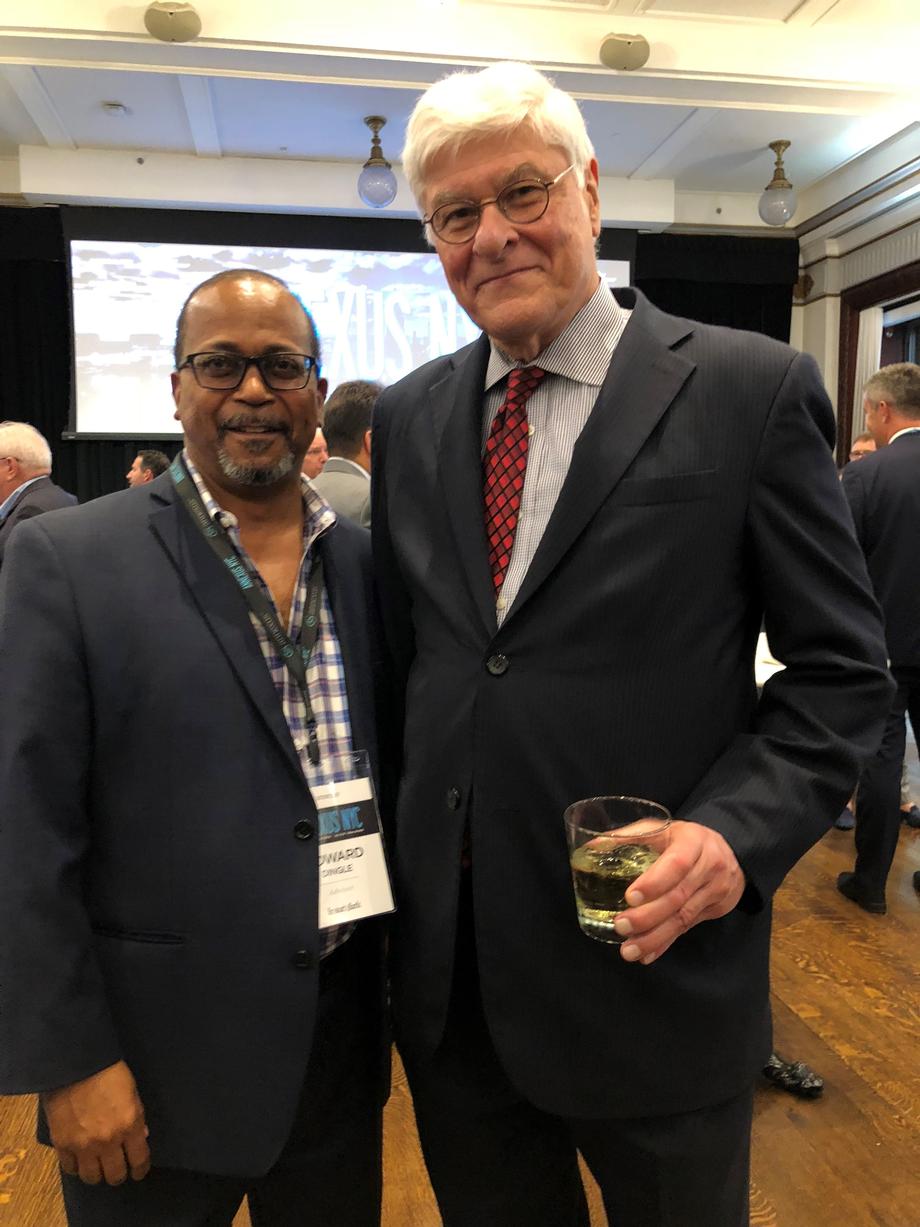 Your assets are held by a major custodian
A choice of custodians enables clients to access a wide variety of services including:
Fractional share investing
Custody of alternative investments
A variety of cash management options
Ability to report on assets held with different custodians
Online access to account information (click here to access your account(s)
You can download the Claraphi App to your cell phone or tablet by going to the APP store on your Apple or Android device.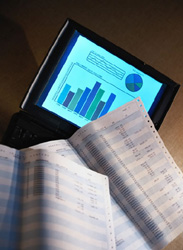 og-in to your Claraphi account to view activity, holdings, performance statements, and a variety of other reports from multiple custodians.